Oxbridge mythbusters
Oxbridge common misconceptions - busted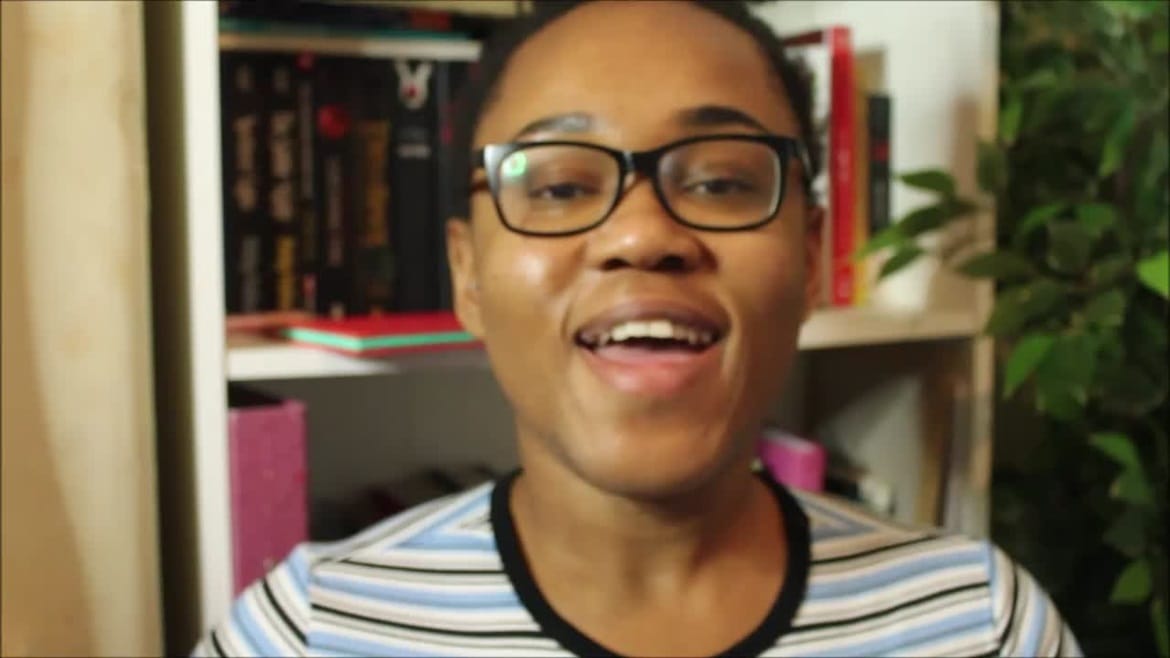 This guide is taken from the Know How Library, a tool on the Unifrog platform. Not sure whether to take the ACT or the SAT? Or how to give the perfect Oxbridge practice interview? The Know How Library is an easily searchable library of 100s of expert guides for both students and teachers, covering every aspect of the progression process. It is included as standard for Unifrog partner schools.
There are a bunch of false myths surrounding Oxford and Cambridge which can often put people off from applying. Here we bust 5 common misconceptions about applying to, and being a student at Oxbridge.
It's who you know, not what you know
Both Oxford and Cambridge admissions tutors are looking for students with the highest academic potential, regardless of their background. It's true that a disproportionate number of Oxbridge students come from private schools, but this is also the case for universities like Bristol, St Andrews, or Durham.
Perhaps more than any other universities, Oxford and Cambridge are trying to change this through outreach programmes, and by constantly assessing their admissions process. For example, Cambridge recently began participating in the UCAS Adjustment process which helps disadvantaged students reach higher education, and both Oxford and Cambridge use contextual data to help them understand a student's achievements in the context of their background and the school they go to.
The interviewer will try to make me cry
The interview process can be the most daunting aspect of an Oxbridge application for many students. This is not helped by the myths about what students can expect from the process.
Oxbridge interviews are academically challenging, but they aren't intended to catch students out. The interviewers want to see how you react to a difficult question or to an idea you haven't heard before, which is why they'll often keep asking harder questions until they reach that point.
Interviews are also a way of gauging if an applicant will suit the learning environment at Oxbridge. Tutorials and supervisions at both universities are often one-on-one or two-on-one, and normally your interviewer will be one of your teachers if you get in, so the interview is a way for them to see how you suit that particular style of learning.
I won't fit in
Imposter syndrome - the feeling that you don't belong somewhere - can be a strong fear when students are applying to Oxbridge. Some people feel like they will be 'found out', or be surrounded by posh people and geniuses. Actually, most of the people you'll meet are ordinary students facing exactly the same anxieties.
The numbers are skewed compared to the country as a whole, but Oxford and Cambridge are big universities with all kinds of people, from every different background. Student-led societies can be a great way to meet people with the same interests as you or who share your cultural background - everything exists: sports, student newspapers, (at Cambridge) the legendary 'Footlights' comedy troupe, cultural societies like the Women in Physics Society, the Jewish Society, or the Latvian Society, groups for playing chess or go, for going punting or kayaking… you name it (or start it!). And yes, there are a lot of smart students, but geniuses are still pretty rare. Just remember that if the university offers you a place, it means you deserve to be there as much as any other student.
Both Oxford and Cambridge are aware of the pressures that young people can face during their studies. There are numerous support systems in place within individual colleges and the overall universities which help students pastorally, financially and academically. Oxford and Cambridge have the lowest dropout rate of any universities in the UK.
It's all work and no play
The typical stereotype of an Oxbridge student is someone who spends all their time locked away in their room studying. The workload at Oxford and Cambridge is of course demanding, but you definitely don't need to worry that you'll miss out on the social aspect of the university experience.
As well as the clubs and bars on offer in the towns, nearly all Oxbridge colleges host parties, socials, balls and theme nights. At both universities there are hundreds of student-led societies, each with their own social calendars. You'll be able to go out every night of the week if you want to (and many people do want to!), and take part in any activity you can dream of.
I have to go
Oxford and Cambridge are both great universities with an international reputation, where you'll get an excellent education, but there is nothing to say that you can't thrive just as much or more somewhere else. People fetishise these two universities, but they're definitely not the right place for everyone - maybe the way a particular course is taught doesn't suit your goals, or you learn better with more freedom or a more modern approach, or you prefer to be in a big city.
For example, the medicine courses at Oxford and Cambridge are unlike most other medical degrees because for the first three years the focus is on learning anatomy and physiology rather than practical skills. If in-depth anatomical theory is not something you are interested in, then taking a medical degree at Oxford or Cambridge would not make you a better doctor.
Unifrog Insights monthly email
Progression-related teaching materials, and insight from the Unifrog platform, emailed to you once a month.