Disclosing your disability to a UK university
To disclose or not to disclose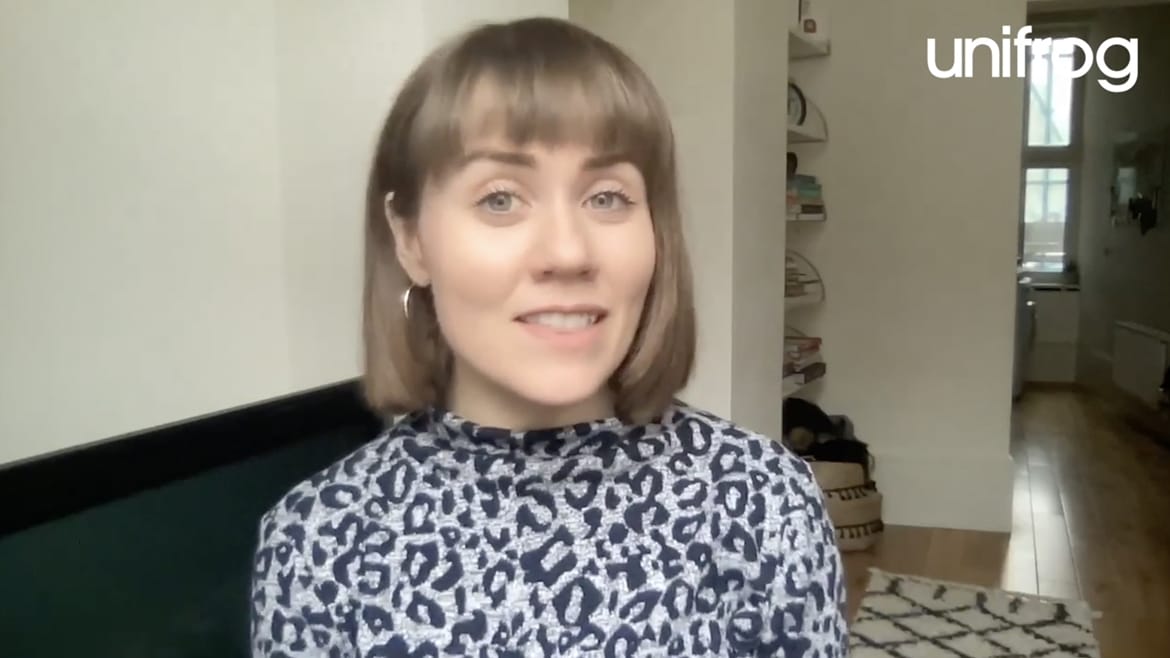 This guide is taken from the Know How Library, a tool on the Unifrog platform. Not sure whether to take the ACT or the SAT? Or how to give the perfect Oxbridge practice interview? The Know How Library is an easily searchable library of 100s of expert guides for both students and teachers, covering every aspect of the progression process. It is included as standard for Unifrog partner schools.
The decision on whether or not to disclose a disability to a university is a personal one with a number of factors to consider. We've answered some of the most common questions about disclosure, so you can make the decision that works for you.
N.B. The advice in this guide might also be useful to those with additional educational needs, such as students with Dyslexia, Dyspraxia, Developmental Coordination Disorder, Dyscalculia, Dysgraphia, Attention Deficit Disorder and Attention Deficit Hyperactivity Disorder.

Does my disability 'count'?
The definition of 'disability' is very broad and can include some learning difficulties, mental health conditions, physical disabilities, and long-term health conditions like cancer or HIV. You might feel that your needs are not as urgent as someone else's or that you've managed in the past without support. However, impairments can affect learning in different ways and it's always worth checking with a university's disabilities adviser to see if you're entitled to support, as universities have a duty to assist students with a broad spectrum of needs.
Whilst there are usually advantages to disclosing your disability (see below), it remains 100% your choice and there is no obligation if you don't feel comfortable using the label. It's a personal choice about what feels right for you.
Why do universities need to know about my disability?
It's always optional to give details of your disability to a university, but there are many advantages in doing so, for example:
The university can put adjustments in place in time for the start of your course.
You might be eligible for financial support (see our guide Financial support for disabled students: UK universities).
You might need equipment, software, learning support or services to help you study.
You might need accessible accommodation.
There might be counselling, mentoring or group sessions you can attend at the university.
What if I've never been tested for a learning difficulty?
You can be tested for a learning difficulty at any time, even if you've already started your course. Your university or school may be able to arrange an assessment for you, or you can go to agencies such as Dyslexia Action, who offer free advice sessions. You may have to pay a fee for your assessment, although there is often funding available for those who can't afford to pay.
Good to know: it's never too late to tell your university about any disability you might have. Get in touch with the disabilities office at your university if you need support or adjustments.
How much detail will I have to give?
You can give as little or as much detail about your disability as you feel comfortable with. If you request any kind of adjustment (such as extra time in an exam or a note taker in lectures), you will need to give some explanation as to why you need it. However, this doesn't mean you have to give your full medical history - just relevant and useful information which will allow the university to support you as much as they can.
When should I disclose my disability?
Again, this is totally up to you. You might choose to tell the university as early as your UCAS application or perhaps later once you've started your course.
If you decide to disclose this information it's a good idea to do so as early as possible so the university can make all the necessary adjustments for you. If you're planning on attending an interview, for example, you might need to tell them beforehand that you will require an accessible room or perhaps an interpreter (if you use sign language).
Universities and colleges should give you further opportunities to be open about your disability throughout the admissions process and during your degree programme (for example in the run-up to exams or before you start work placements.) If you do choose to tell the university, then you should make contact with the disabilities office.
For more information on discussing your disability in an application, see our guide Navigating the UK uni application process: a guide for disabled students.
Will I face discrimination as a result of disclosing my disability?
Universities and colleges have been expected to adhere to the Disability Discrimination Act since 2001 and the Equality Act since 2010. It would be unlawful for them to refuse you a place or treat you less favourably because of your disability. The purpose of them asking for information about your disability so early in the application stage is to allow them to put things in place to support you if necessary.
Will the information I give to the university remain confidential?
Information about your disability is protected by the Equality Act and the Data Protection Act. It is sensitive personal information and cannot be passed onto anybody else without your permission. Universities and colleges have policies outlining which members of staff will be told about your disability. With your consent, this might include the disability adviser, your personal tutor, exams officer, and individual lecturers.