Unifrog for

universities
Connect with students looking to apply to your organisation, and build relationships with teachers and careers leaders.
We look forward to welcoming you into our community of over 3,500 schools and colleges.
OUR UNIVERSITY PARTNERS
150+
partner universities
WHAT DOES A UNIFROG PARTNERSHIP LOOK LIKE?
Meaningful
engagement

that's actually useful
for students, and for you.
EVENTS
Build relationships
Webinars
Join panels of webinars for students and teachers on everything from application masterclasses to climate activism. Students can opt in to hear more from the universities that are presenting.
University fairs for international students
Engage with prospective international students from schools in 100+ countries at our interactive online university fairs.
Teacher CPDs & conferences
Connect online and in person with teachers and counselors via workshops, presentations, and panel discussions.
MATCHING
Connect directly with students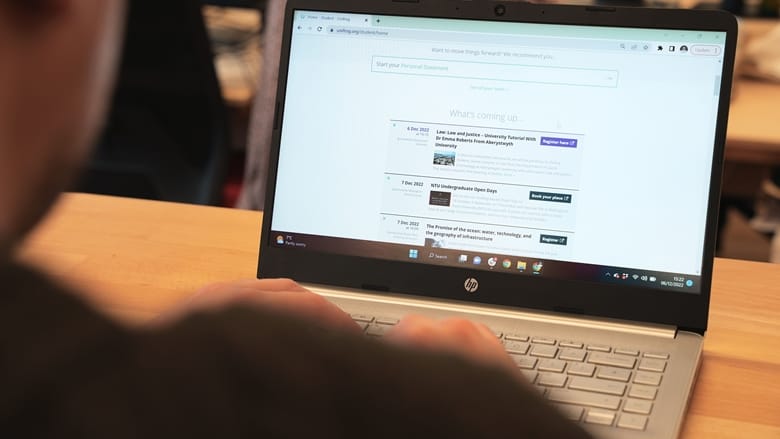 Your opportunities in front of the right students
Use our smart matching function to share upcoming events and opportunities with relevant and engaged students.
Connect directly with interested students
Connect directly with students who are a good match for your institution via students clicking 'Put me in touch' buttons.
NETWORK
Join our community
Interact with our community
Be part of the conversation in our vibrant teacher and counselor focussed Facebook groups, and share opportunities in our weekly teacher newsletters.
Meet international counselors at our special events
Meet and build relationships with counselors and advisors at international schools at our networking events, held in different parts of the world.
INSIGHTS
Monitor key trends and take action
Live performance reporting
Use our live-data Insights Portal to understand the popularity of your institution in different geographies, for different subjects, at different times of year, and benchmark your performance against your competitors.
Expert support to take action
Benefit from our expertise in quarterly insights calls with the Unifrog HE Partnerships team: we help you analyse your performance data and take informed action.
PLATFORM CONTENT
Show what your institution is really like
A profile for your institution
Help students find out what your institution is really like: our content team will work with you to create an enhanced profile for your institution, complete with a video interview.
Co-author expert guides
Share your institution's expertise and raise your profile by collaborating with us on videos and written guides that are hosted on the platform.
I'm thrilled with the results and varied ways I've been able to engage with prospective students who are a good fit for us
Mike Fakih, Senior Director of Admissions, Parsons Paris
THE SCHOOLS WE WORK WITH
International schools all around the world, and
every kind

of school and college in the UK
50%+
of all UK schools and colleges
700+
International schools
1.2 mil
active students on the platform
20,000
teachers and advisers to connect with
250,000
students finalising their university courses every year
2.8 mil
university courses and programmes shortlisted every year
Unifrog partner schools in 100+ countries around the world
Our approach
Students first
Our mission is to level the playing field when it comes to young people progressing into the best next step for them, so in everything we do, we put students first.
In our work with universities and employers we only do things that are actually useful for students. So for example, we don't send our university and employer partners anonymous leads, and we only connect them with students who are genuinely interested in them, and who are a good fit.
Our role
A unique relationship with schools
We have a deep relationship with our partner schools, because they use Unifrog as their one-stop-shop for guidance and destinations.
Our partner schools use the platform with all students in Y7/G8 through to Y13/G12, covering the whole careers and progression process: from exploring their interests to learning about careers, from comparing opportunities to making applications.
98%
would recommend us to other schools / colleges
99.5%
would rate our customer service as 'very good' or 'fantastic'
95%
say Unifrog has a significant positive impact
Unifrog has been instrumental in helping us work towards our goal of building a diverse global community
Kate Waleska, University of Leicester
Learn more about how we work with students and schools
Partner with us and join the Unifrog community
150+ UNIVERSITIES PARTNERS
Here are some of the
awesome


universities with whom we work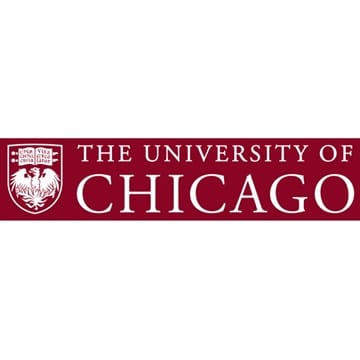 OUR UNIVERSITIES TEAM
If you already know who you want to speak to, please get in touch!
Help us build something
fantastic
We are building the one-stop-shop for destinations, together. Request a demo and we'll get back to you right away to arrange a time.