A guide to summer schools
6 tips for making the most out of summer schools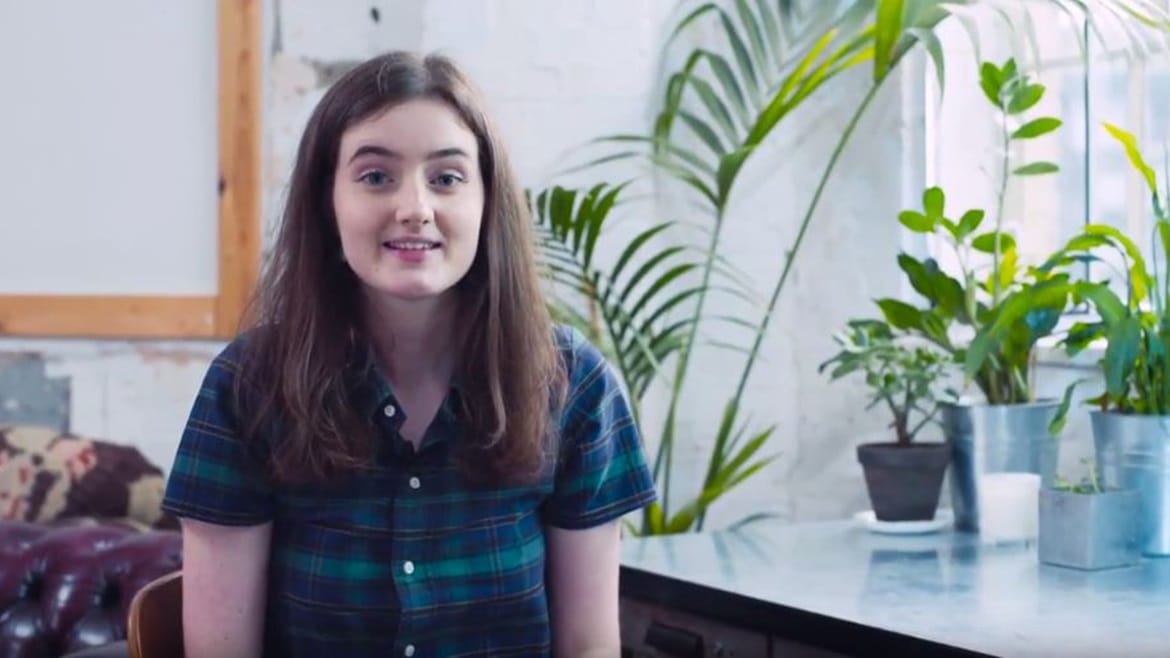 This guide is taken from the Know How Library, a tool on the Unifrog platform. Not sure whether to take the ACT or the SAT? Or how to give the perfect Oxbridge practice interview? The Know How Library is an easily searchable library of 100s of expert guides for both students and teachers, covering every aspect of the progression process. It is included as standard for Unifrog partner schools.
There's loads of things you can get up to over the summer holidays - and this could definitely include going to summer school. Summer schools are a great way to improve your understanding of a subject whilst experiencing a university environment. Here are 6 tips for making the most out of the experience.
What is a summer school?
Summer schools provide an opportunity to see what life is like as a university student. They might include:
lectures and/or seminars organised by academic tutors in your chosen discipline or broader subject area
spending time with current students
information and guidance about:

studying at university level
the UCAS application process, in particular writing your Personal Statement.

evening activities to give you an insight into the social side of university life.
a subject-specific assignment, which you will usually complete at home
1. Do your research
There are a lot of summer schools out there, so it's really important to spend your time finding and selecting the ones that suit you best. You can always search for summer activities using the Special Opportunities tool on the Unifrog platform. Make sure the course will be taught at the right level: look for courses specifically for students at sixth form college pupils which aim to broaden teaching beyond the normal curriculum.
Don't assume that a high price signifies a better quality course. Some of the best summer schools are low-cost or free and run by universities or charities, rather than private companies. Check the agenda, number of hours of contact time, and who the teachers are to get an idea of what the value for the price might be.
Many summer schools offer means-tested bursaries to partially or fully fund students from lower income backgrounds. For example, the Sutton Trust and UNIQ offer free placements at summer schools for students who attend non-fee paying schools.
2. Engage with the teaching
As exciting as summer school can be, remember that it is not a holiday! Summer school can be pretty intense, and in some cases, more intense than normal school days. Just like at university, students will be expected to work independently and maturely. Whether a student is paying to be there or not, it is vital that they make the most of every opportunity they are given.
For example, at language summer school, you may be encouraged to solely speak in the target language. This will require a lot of concentration and study to make sure you don't break into English.
3. Speak to experts in the field
At summer schools, you will be surrounded by people who are passionate and knowledgeable in their chosen field of study. Engaging in academic conversations is a great way to prepare for an admissions interview. If the tutors are in any way linked to the university admissions process, you might also have an opportunity to ask for advice on your application. If it seems appropriate, ask for the tutor's email address at the end of the course so you can send them questions later on.
Summer schools held at universities are the perfect opportunity to get a taste for student life. If there are undergraduates on-hand during the course, you can ask questions to get an idea of the type of experience this university offers its students.
Often universities offer to show key spaces such as libraries or lecture theatres as part of the summer school, but students can always ask to see these buildings if a tour is not provided. Take the time to look around the university and the surrounding town or city to consider whether it's the kind of place you'd like to live.
4. Meet new people
Whilst it's important to pay attention and take your course seriously, summer schools give you the chance to meet new people and make new friends. It will make the experience a lot more enjoyable if you have a few people you can hang out with during breaks and once the formal session is over.
Summer school might be your first opportunity to meet others who are going through the same experiences as you beyond your school. A lot of summer schools are open to students across the country, which means that you can meet lots of new people from very different backgrounds to you. This is exactly what university will be like - albeit on a smaller scale - so it's a good way to get used to the experience.
5. Think about your future subject choice
A summer school is a unique chance to get a taster for a subject: you will work independently on your subject, which is very similar to what you can expect to encounter at university. Throughout the whole experience, consider whether you see yourself studying the subject for the next three or four years. If so, then great - by going to summer school, you have something valuable to share on your application to university later down the line.