US vs UK universities: what's the difference?
USA vs UK: the key differences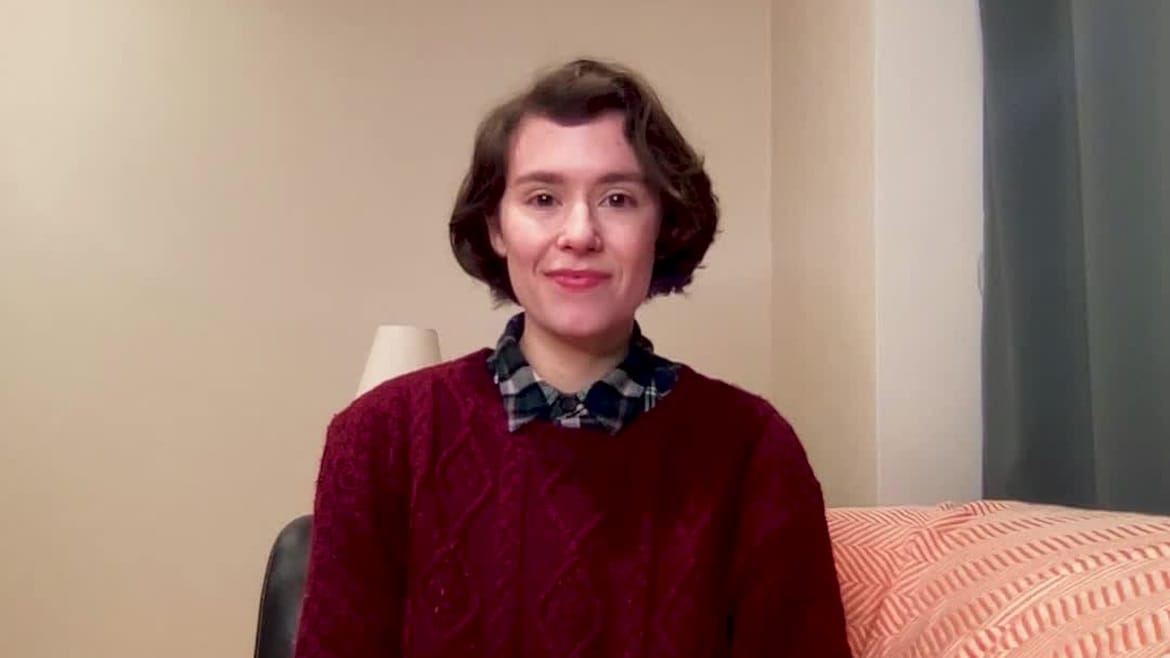 This guide is taken from the Know How Library, a tool on the Unifrog platform. Not sure whether to take the ACT or the SAT? Or how to give the perfect Oxbridge practice interview? The Know How Library is an easily searchable library of 100s of expert guides for both students and teachers, covering every aspect of the progression process. It is included as standard for Unifrog partner schools.
The US and the UK may have some things in common culturally, but their university systems have evolved to be quite different. This guide will compare both systems, to help you work out which location might be right for you.
US
UK
Applications
Apply directly through unis or through the Common App

Apply through UCAS
Length of study
Four years (usually)
Three years (usually); four years in Scotland


Cost
40,000-60,000 USD per year (private)

35,000 USD per year (public)
9250 GBP per year - more for international students
Subject focus
Lots of subjects in first year; can choose major later
Most apply for one subject; can choose major later if combining


Variety
2,500 colleges
200 universities
Selectiveness
More applications per place in elite schools

More emphasis on extracurriculars
Likely to get into your chosen uni with high grads
Liberal arts
Common
Rare
Sports
Big part of student life

Limited to societies

Applications
In the US, you apply to individual universities or through the Common App. In the UK, for almost all universities, you apply through UCAS.

The US considers extracurricular information just as important as academic marks. However, the UK process focuses on marks and how suitable you are for the course you are applying for.

The US process tests your independence - you'll have to manage a variety of essays and sometimes register for standardised tests yourself. The UK process is more teacher-led.

Length of study
In the US, it takes four years to complete a bachelor's degree. In the UK, it takes three years in England, Wales, and Northern Ireland; and four years in Scotland.

There are however some four-year bachelor's degrees in the UK like some language courses that include a year studying abroad, courses with a foundation year, or if you choose to progress straight onto a master's.

Cost
In the UK, undergraduate degrees cost 9250 GBP per year, not including living costs. International students - now including EU students - pay up to twice as much. You can usually get a loan to cover the costs, which you pay back once you start earning a certain amount (this changes annually).

In the US, the cost of private universities is approx 40,000-60,000 USD per year. Out-of-state costs for a public university are around 35,000 USD. However, financial aid is widely used, and some private universities will cover all costs if a household makes less than 60,000 USD per year.

The UK requires a single fee for applications, whilst the US charges per university. This can really add up, but most universities will waive this fee if it is a hardship.
Check out our guides to finance in the US, and our guides to finance in the UK - you'll find out more about things like scholarships and loans in both countries.

Subject focus
In the US, up to half of all students apply undecided on a degree subject (major), and a larger number switch majors during their time at university. In the UK, you must apply for a specific course though you can choose to major in one subject later down the line if you've applied for a joint degree.

There are some exceptions to this on both sides. In the US, engineering and some arts degrees require you to apply specifically to that programme. Meanwhile, more UK universities are looking to the US model to make it easier for students to take classes from different courses.

Part of the reason a US degree takes four years is that the first year tends to cover a range of subjects. However, on a UK degree, you can delve into one subject at greater depth earlier in your studies.

Variety
There are under 200 universities in the UK, whilst there are 2,500 colleges in the US.

The UK system offers less variety and is more clearly hierarchical. Some unis are much more highly thought of than others, like Oxford or Cambridge.

Whilst there are US universities with world-famous reputations, there is a larger middle ground of colleges. This means students are usually more interested in choosing somewhere based on its culture, location, size, or other factors that matter to them.

Selectiveness
Elite schools in the US get more applications per place than the top schools in the UK.

In the UK students with top grades are pretty likely to get into one of their top five universities. In the US, this might not be guaranteed; extracurriculars and supplementary application materials will make the difference.

Liberal Arts
At Liberal Arts colleges, students are encouraged to take courses from a range of academic fields even once they've chosen a major. Liberal Arts colleges are hard to find in the UK, but very common in the US.

Sports
University sports are often a large part of student social life at US institutions. Students at the University of Michigan, for example, report that they spend around 3-5 hours watching live sports a week.

Sport in UK universities tends to be limited to student societies. Liberal Arts colleges in the US are usually more like the UK in this respect.

Still curious?
We have tons of guides to help you through the US and UK university application processes alike. Check out the 'USA universities' and 'UK universities' sections of the Know-how library for more.