Back Webinar signup
Our webinars are completely FREE! Just sign up below and we will email you a link.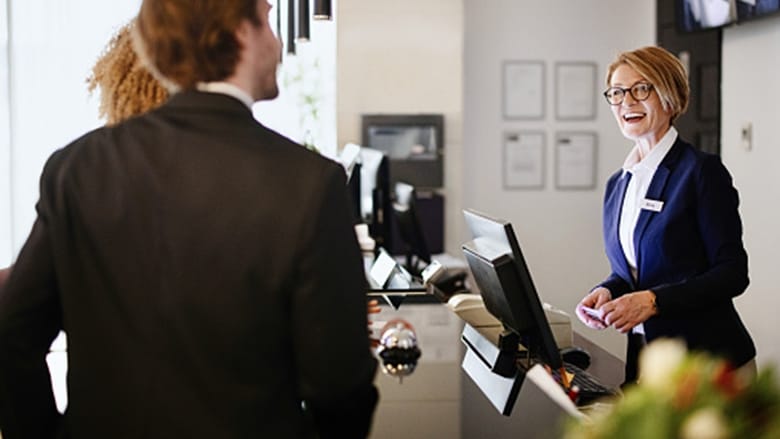 What it's like to work in business and management For Students
Want to work in a growing sector with high starting salaries and early responsibility? Sign up now to find out what a typical day in business and management looks like. You'll learn about the key skills needed in the business sector, and gain top tips on how to stand out when applying for apprenticeships, work experience, or post-grad careers.