Back Webinar signup
Our webinars are completely FREE! Just sign up below and we will email you a link.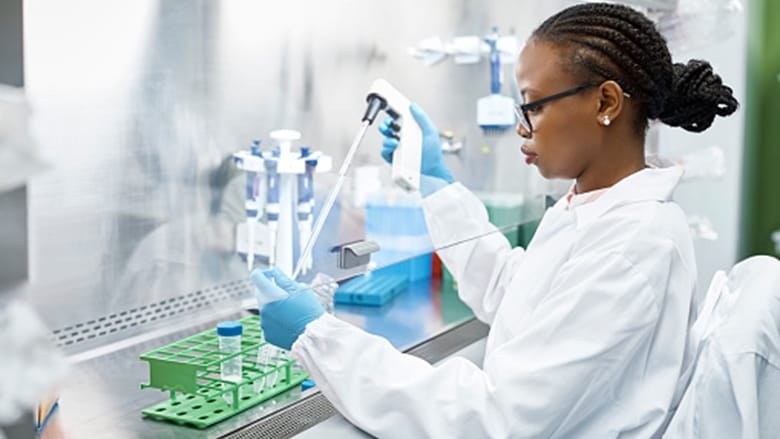 Applying to medicine and healthcare For Students
Only 9.5% of medicine applications are successful: could yours be one of them? Sign up now to get expert tips from top universities offering medical and healthcare courses so you can create a winning application.