Back Webinar signup
Our webinars are completely FREE! Just sign up below and we will email you a link.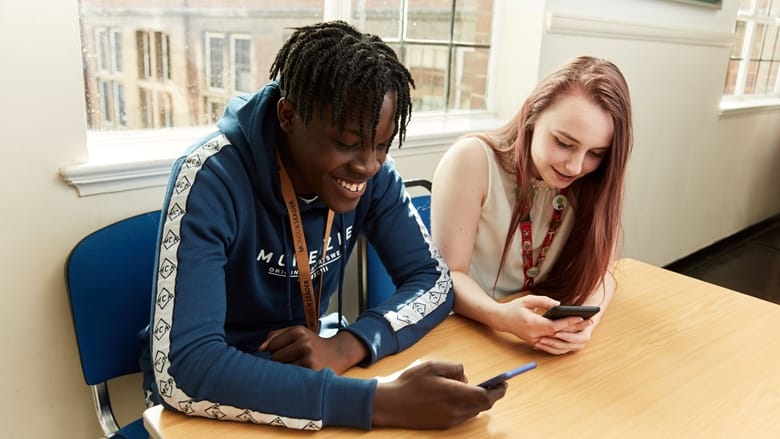 Choosing your Post-16 options
For students
Whether you're thinking about doing A levels, BTECs, or T levels, this webinar will help you choose the right ones for you. Sign up today to find out which subjects will get you where you want to be, and ask any questions you may have about choosing your best next step.